We are confident we have the right DJ available for your event! But first let's make sure we are the right fit for you....
Positive Party DJs is excited to entertain your guests anywhere in Acadiana, Louisiana or surrounding areas. Our entertainment services start at $697 and we only partner with the best professionals who will take care of every aspect of your entertainment needs especially with the use of age-appropriate music. If we sound like the right company for your event, would you give us a little more information?
What type of event are you planning?
Click one of the following icons.
Tyrone was fantastic from start to finish! The guest really enjoyed the music and the kids loved dancing to all of the great songs. The PA system was extremely helpful for our graduation presentation. It was a great night and DJ TBuf made our celebration such a wonderful evening. Thanks so much Tyrone!

-Chuck Roth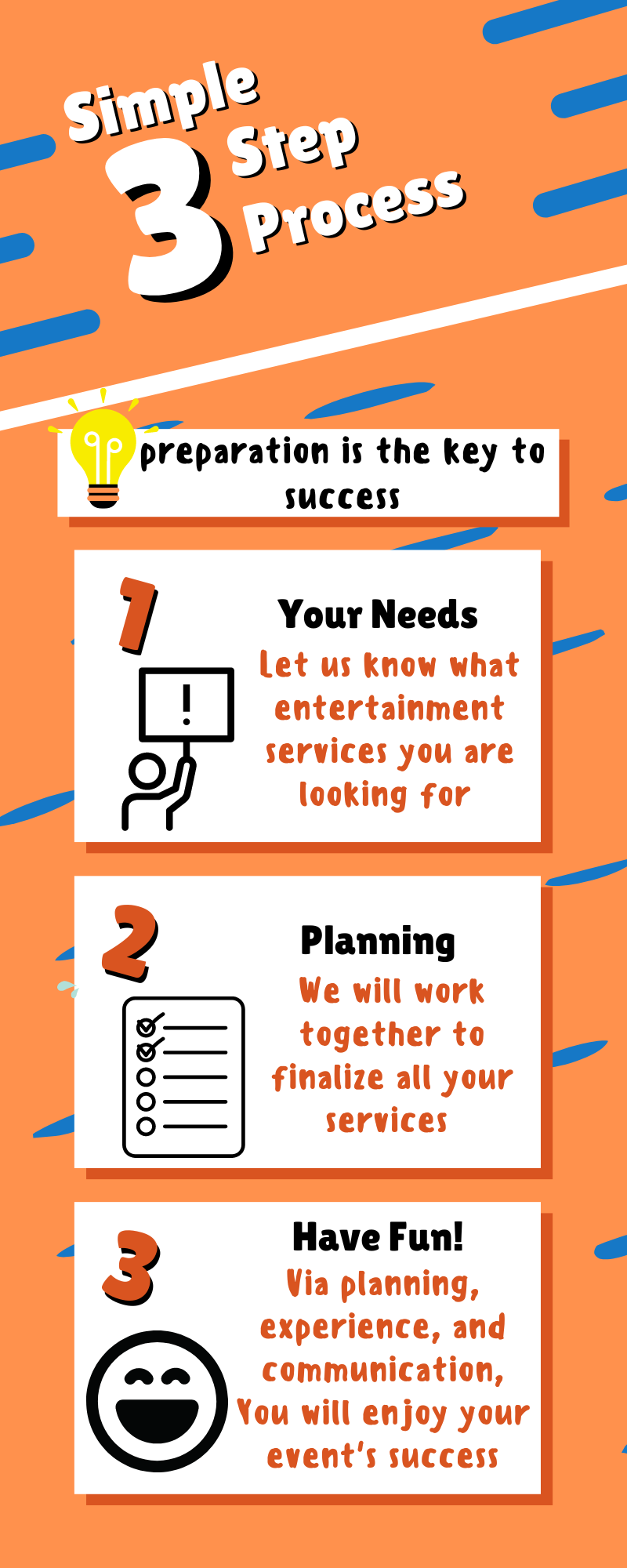 Choose your event type to get pricing
Click on one the following icons below.