Join The Clean Music Movement
Have you turned on the radio lately and turn it off in disgust? Well, that is not a problem at an event with DTA. DJ TBuf and Associates believes in the power of music and is devoted to clean and appropriate music.  DTA is a multi-op DJ company that will not only rise above your expectations as an MC and DJ, but they go beyond the DJ booth to create an exciting, unique, age, and content appropriate experience- finely tailored with you in mind for your special event.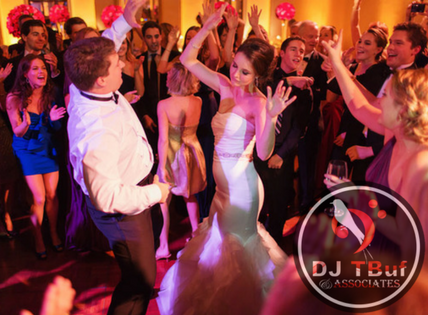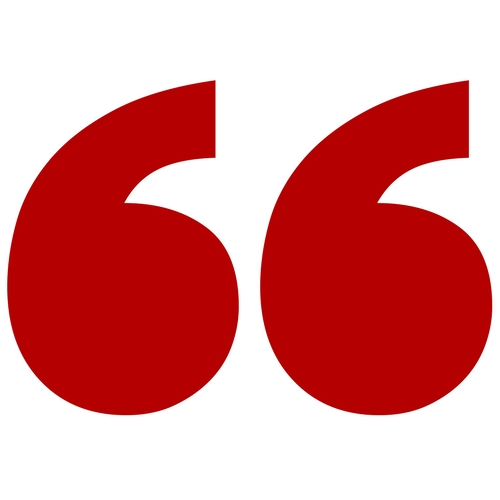 DJ TBuf is great! He played exactly what I wanted to hear by request unlike some DJ's who play what they think is best for the situation.Also, TBuf gave us some extraordinary options for an event planner and had many vendor choices that he works with to help put out wedding together. This guy is more than a DJ service; he's peace of mind and miracle worker all in one. Forever thankful. Thanks DJ TBuf!

-Bryson Newhouse
_________________________
Dominique Bufkin, the sister of Tyrone Bufkin (DJ TBuf), has a few words she would like to say.
____________________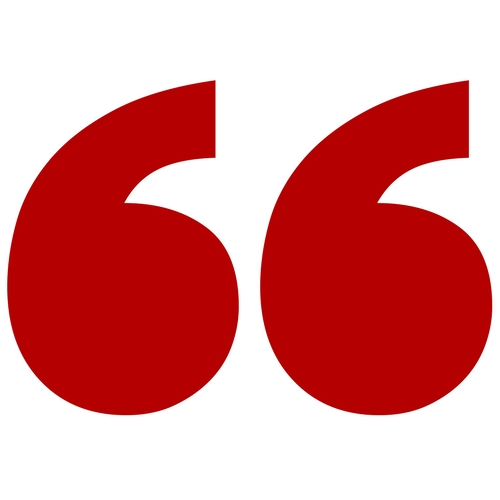 DJ T-BUF was very professional and reliable. He was able to deliver all the music that I requested to make for a great graduation party! It wouldn't have been a party without DJ T-BUF! I definitely recommend him to anyone who is looking for a great person to take your event to the next level!

-Alanna Williams
Tyrone did an incredible job and made everything upbeat.His wife Kayla was very sweet, helpful, and quite the party starter.. Loved meeting them both as did everyone else. Tyrone was very in tune to all I had requested for music and more.. Pleasure meeting you both hope to see you both again and have some great music

-Stacy Oconnell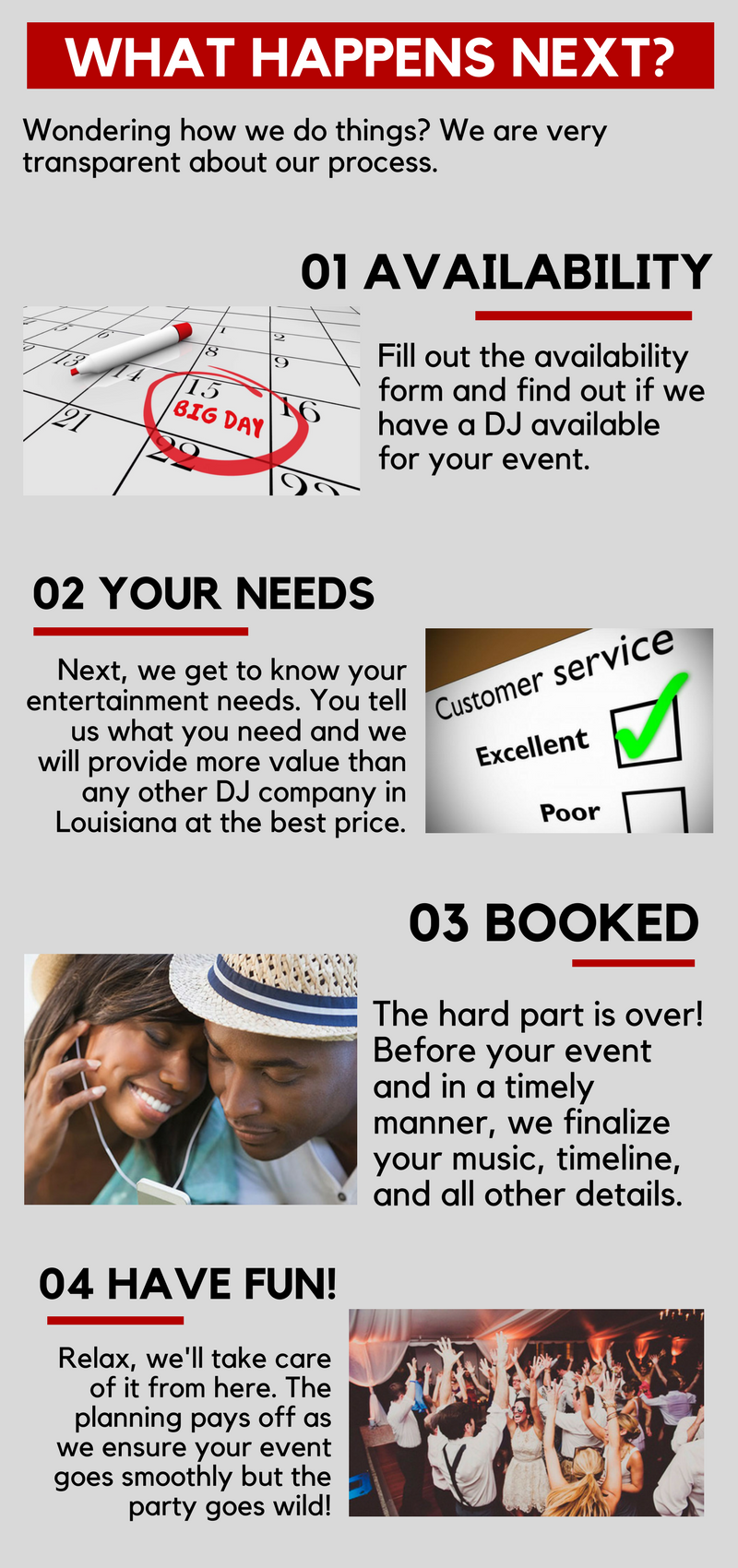 Tyrone was fantastic from start to finish! The guest really enjoyed the music and the kids loved dancing to all of the great songs. The PA system was extremely helpful for our graduation presentation. It was a great night and DJ TBuf made our celebration such a wonderful evening. Thanks so much Tyrone!

-Chuck Roth